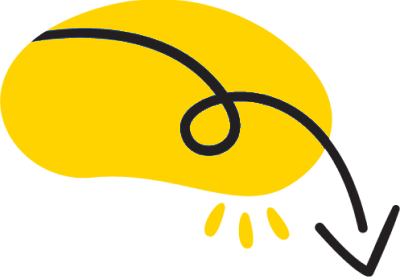 Full-Service Design Agency
All your business needs, A to Z. Designing your brand logo, setting up your eCommerce, marketing on both the web and social, and fully manageing your social media channels.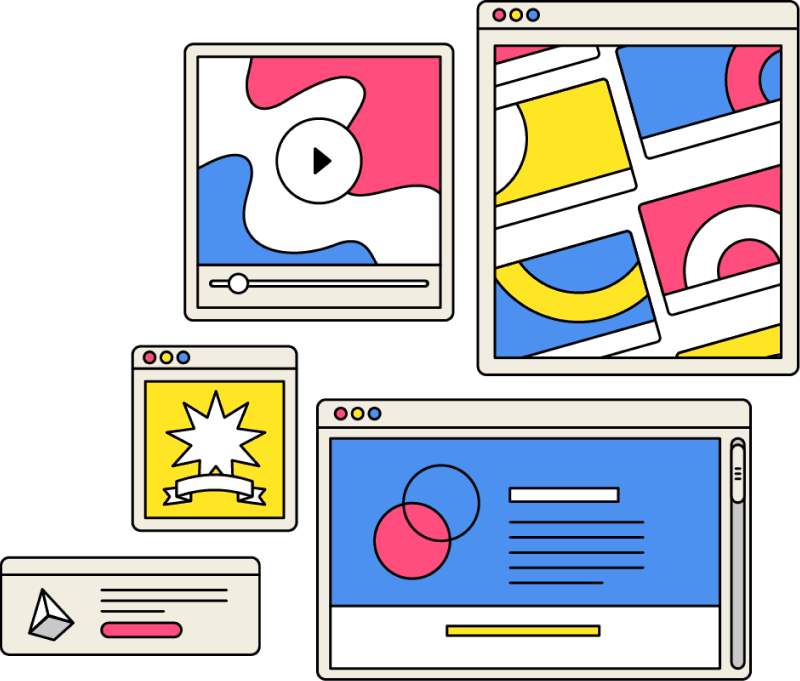 Show your company to the world, or go eCommerce whilte working from home. 12-Years experts we are in the tech of the Web.

Take your business to the next level. From social media mangement to google ads, we got your business awareness covered.
Starting a new business and need an ImpactFull logo? Or need inhancement of your company image? We got you covered!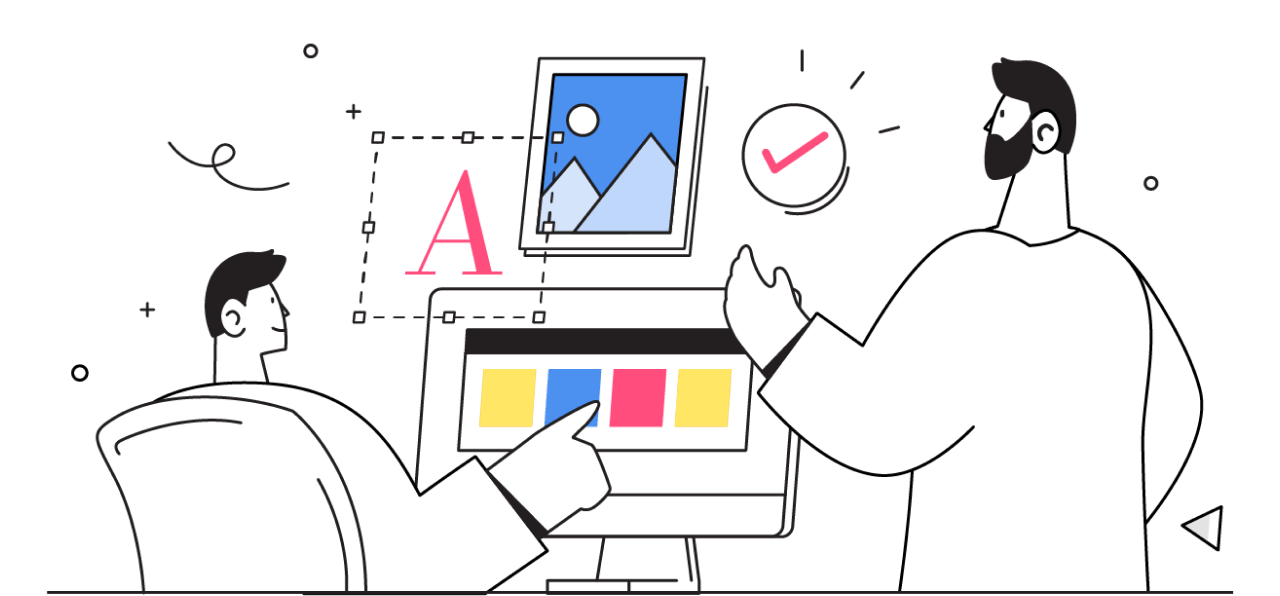 Let's Bring Your Creative Ideas to Life
With our innovative tools and expertise, we can transform your ideas into reality. Our team of skilled designers and programmers will work closely with you to understand your vision and bring it to life through a seamless and collaborative process.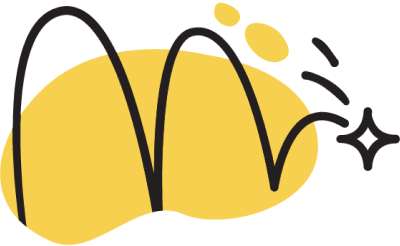 Our creative brief is a collaborative and iterative approach that allows us to explore innovative ideas and solutions for your business. We begin by conducting thorough research and gathering insights on what your current clients, employees, and yourself, think of your business, to gain a deep understanding of your possible opportunities. This knowledge serves as the foundation for brainstorming sessions, where our team generates a wide range of concepts and possibilities. We then refine and prioritize these ideas based on feasibility, impact, and alignment with the project goals.

Business Understanding
Who is your targeted audience. Who are your compitotors. What sets you apart in the market. 

Project Goals
Brand awareness. Sall increase. Message broadcasting.

Suggested Designs
Website ease of use. Social media's friendly designs. Mobile app's familiar design. 

Efficiency Analyzing
Reports collected analyzing, of design goals and marketing objectives, using Google Analytics and many other report services detailed for fast understanding.
From website design and development, package design, marketing newsletters, to social media engaging videos and animation. Our 12 Years of Experience show itself in our unique and functioning work below.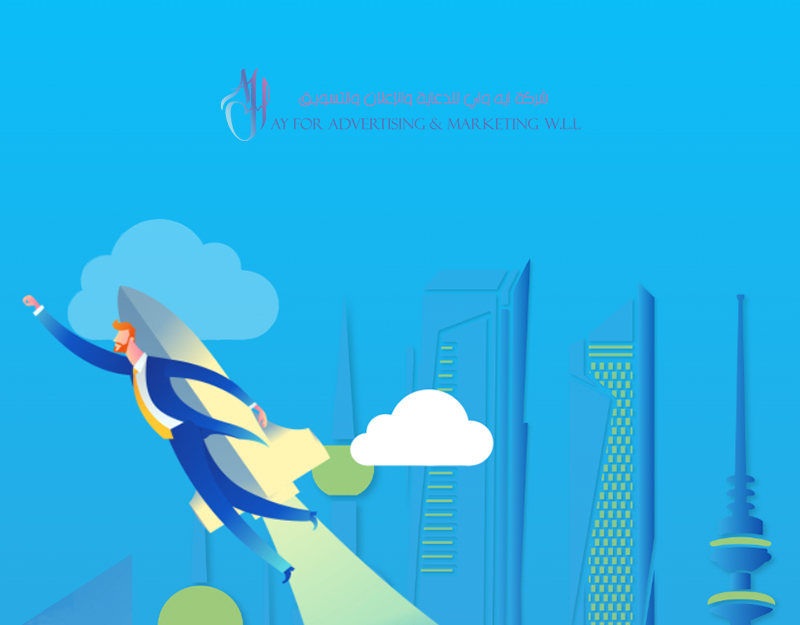 AY Is A Kuwaiti Company, Founded In Kuwait City In 2012 Presenting Many Services Like Graphic Design, Printing, And Marketing, Working With Professional Designers.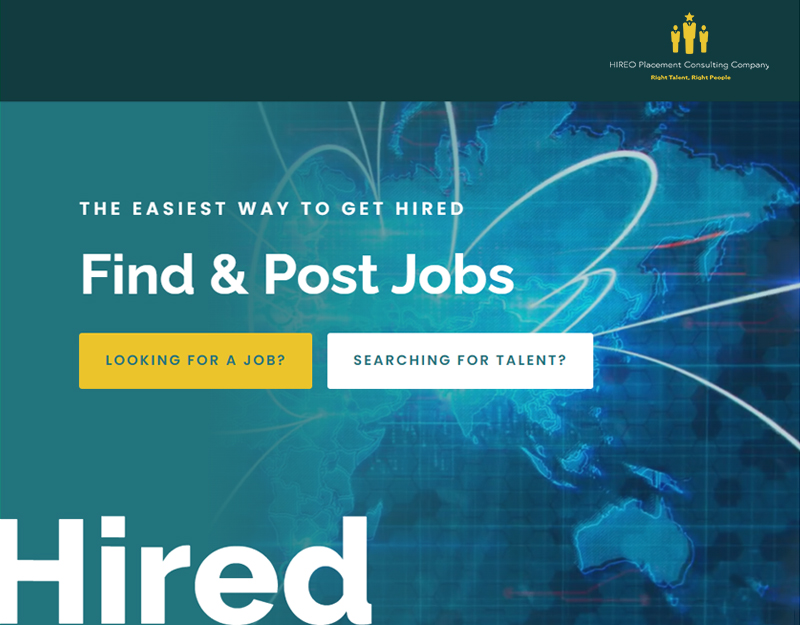 HIREO Placement Consulting Company, mainly known as HIREO, is a Kuwaiti owned company that provides the corporate world with a complete recruitment solution.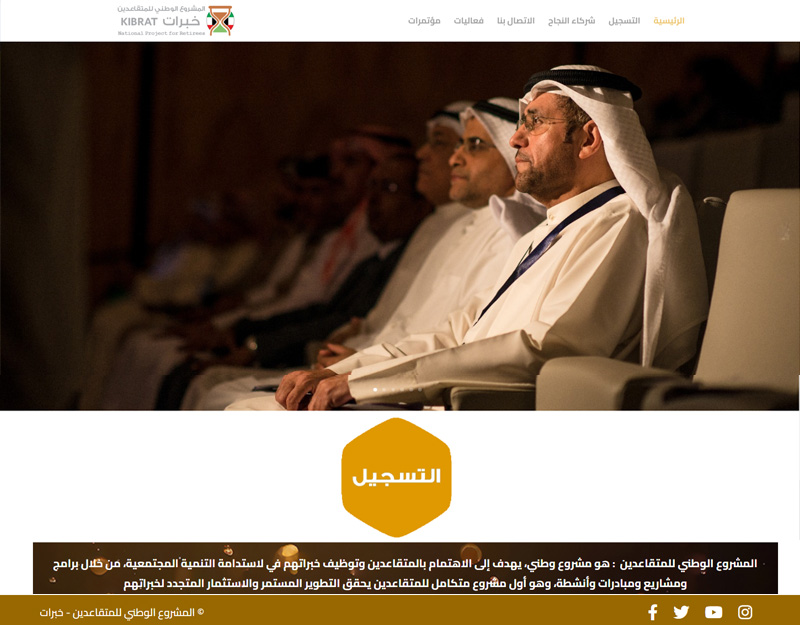 The National Project for Retirees: It is a national project that aims to pay attention to retirees and employ their expertise to sustain community development, through programmes, projects, initiatives and activities. It is the first integrated project for retirees that achieves continuous development and renewed investment of their expertise.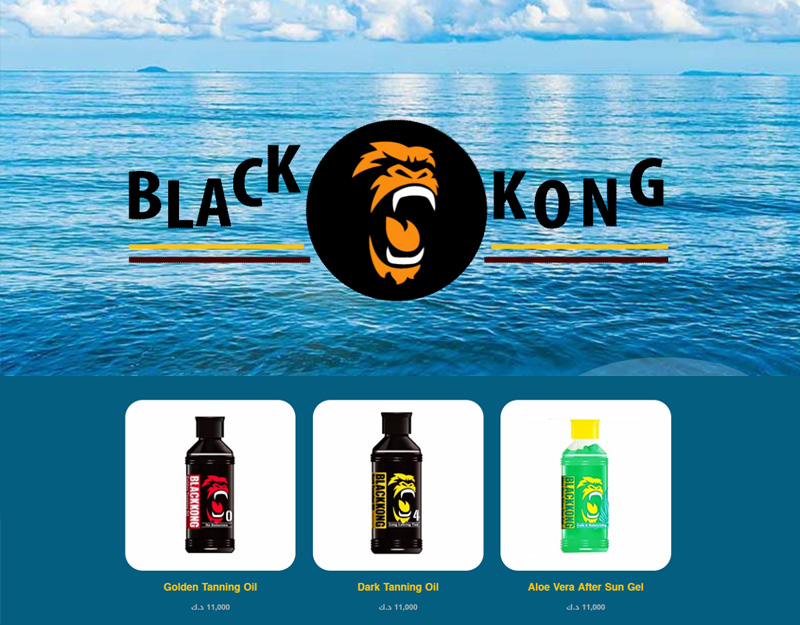 Japanese tan line of products revolutionizes the beach-time experience in Kuwait. The brand with distribution rights owned by a Kuwaiti fireman, started hitting sales at the Fashionista, then owned its own eCommerce website using our services.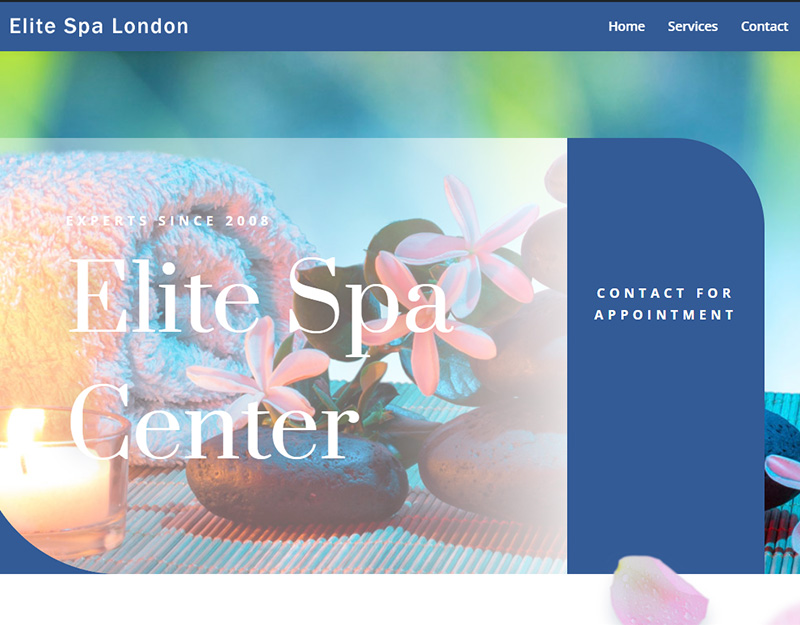 Located in the heart of London, The Elite Spa gives you the chance to escape to an ecstasy getaway, giving you the treatment of old original crafted traditional treatments with an infusion of modern elite care.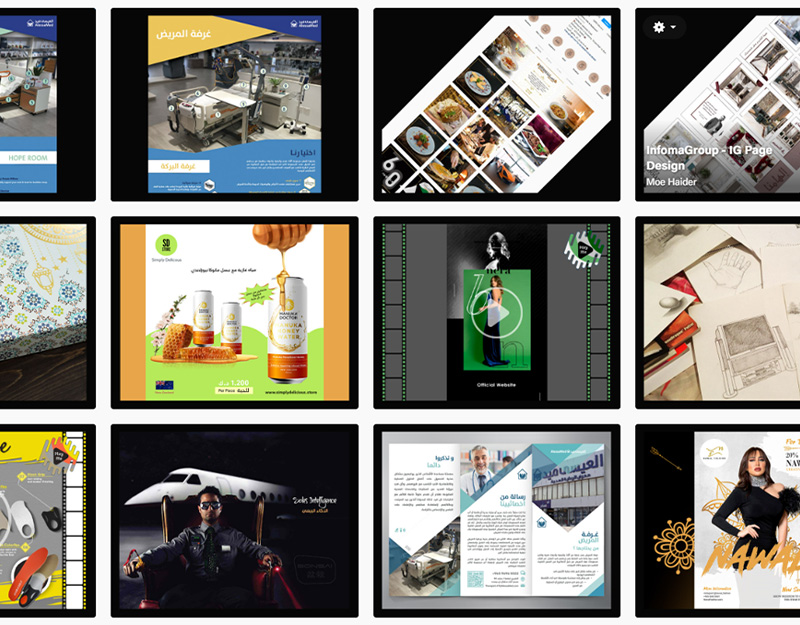 Graphic Design & Animation
12-Years experience in Kuwait, UK and the international market. Multiple contracts, individual's projects, and a huge collection of creative work.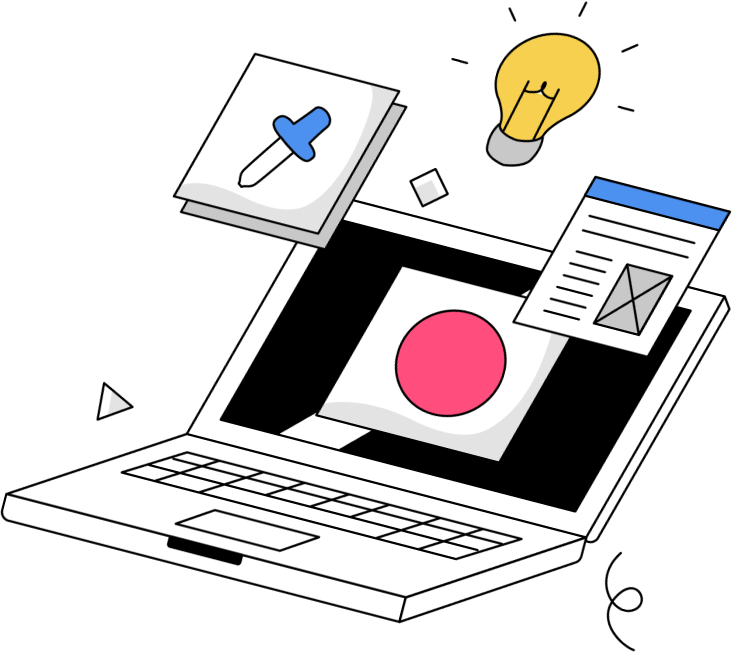 Let's Grow Your Brand Together

12-Years experience in Kuwait, UK and the international market. Multiple certifications and a huge collection of creative work.